MAKE MONEY WORK HARDER
SAVE AND EARN
REWARD YOUR MEMBERS


Get real financial value
Running a club or volunteer organisation costs money and usually a lot of it! This requires significant fundraising effort and a huge dependency on members giving up their own money to support the cause.
MCH offers 3 very specific, financially themed benefits that can not only enhance your existing revenue streams but make them work harder, faster and further, whilst at the same time generate real financial value for your members.
There are also several MCH features that will digitally aid your fundraising efforts, whether it be occasional activity to boost funds, or major event fundraisers to help achieve your wider objectives.
Your organisation could benefit in different ways and typically, MCH is positioned to help increase your existing revenue by 40%
Charitable Giving
Gift Aid is a tax efficient method of giving that is under utilised by many small charities, due to lack of resources or awareness, and not able to be utilised at all, by community organisations who are charitable in nature but not actually charities themselves. Whether your organisation is a registered charity or otherwise, there are ways to benefit from tax efficient giving. Find out how MCH can help to enable charitable giving.
Charitable Giving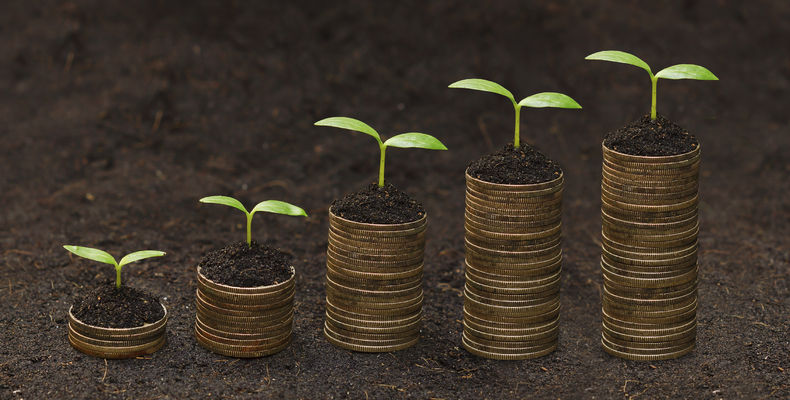 MCH Financial
Every day products, such as home and motor insurance, are a necessity in this day and age. Insurance quote technology, accessed via MCH, provides price comparison on multiple products from which revenue can be earned for your organisation. With access to over 100 top UK insurance providers, your members and supporters could make significant savings for themselves and in doing so, the revenue that MCH generates from the sale of those products is passed over, in full, to you. Your organisation can earn from simply doing the things that we all just have to do by law!
MCH Financial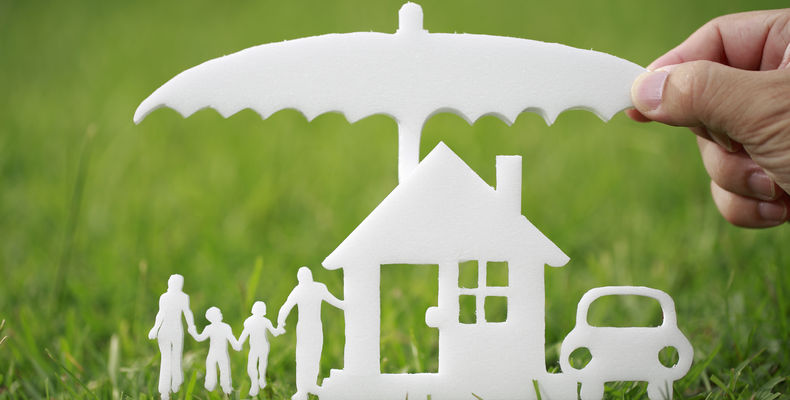 MCH Sports
It's an expensive business getting kitted out in the latest sportswear. Subsidised by MCH, you can help give back to your members where it matters most – their pockets! Registered members will benefit, every year, from £100 worth of retail incentives to be used at MCH Sports. Major savings on top products and top brands and remember, that's every year, for every registered member, which is a great help for families. Loyalty incentives also make for amazing deals on teamwear too!
MCH Sports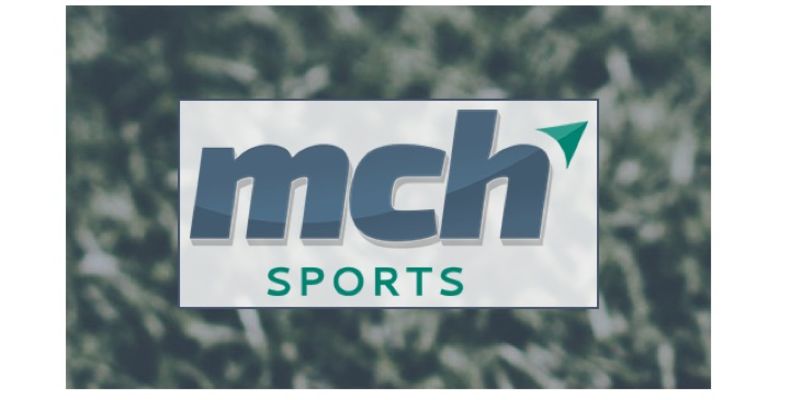 Value for money?
You should already be wondering, how much does MCH cost and will it be worthwhile?
MCH generates real financial value both for and from your members, which is reflected in our 'per member' pricing structure.
Members could save £100's every year and your organisation could typically increase revenue by 40%.
Check out the Benefit Calculator to see how much value could be created for your club and at a maximum cost of up to £18 per member, per year, we hope you'll quickly realise that both your organisation and your members will be in significant profit!


PAY A LITTLE,
GET A LOT MORE
Get Started