ANNUAL MEMBER INCENTIVES
MAJOR RETAIL SAVINGS
TOP TEAMWEAR DEALS



MCH Sports
Volunteers make things tick but members are the lifeblood of any organisation. That's why at MCH Sports, we believe it's important to recognise that.
Whether it's for the participation of organised sport or normal leisurely pursuit, kitting yourself or your kids out in the latest sportswear is an expensive business.
Being part of MCH means that, as well as generating extra revenue for your organisation, your members will also benefit where it matters most – their pockets!
Member incentives and loyalty rewards are available to every registered member, every year, for as long as registration remains active.
Club merchandise incentives help to generate 'better than market' discount deals on teamwear too!
Annual member incentives
Every 12 months, members receive £100 credit in their own personal 'points pot', to draw down subsidised product discounts, not available on the open market. Genuine savings that will help ease the financial burden on your paying members. Generous loyalty awards are also available on additional non-discount spending which can generate additional teamwear savings for your organisation.
Learn More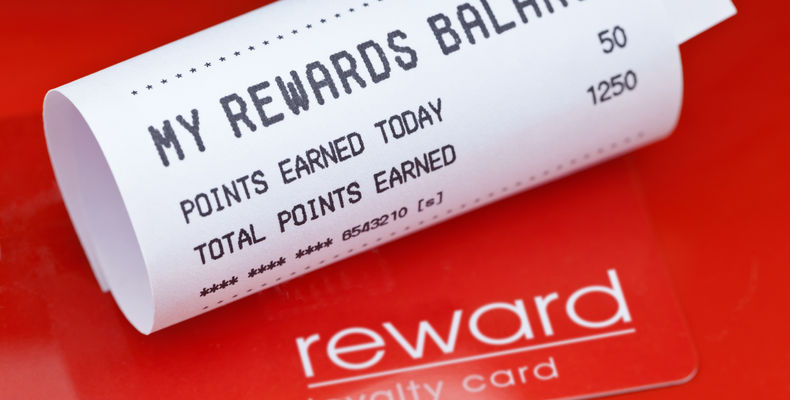 Major savings on top products
Our subscription based model allows us to subsidise member incentives and product distribution, meaning very significant RRP savings are available to be had across the range. Check out our great selection of products at MCH Sports. (actual member savings are not visible in the public shop view)
Visit Shop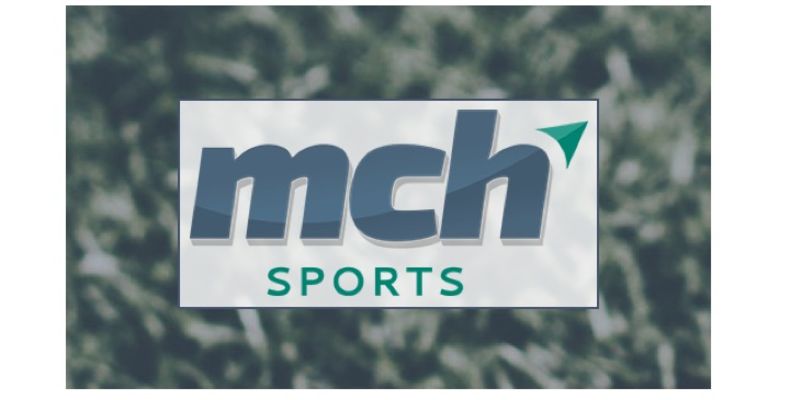 Multi teamwear specialists
We get to know you, we get to know your members and we get to know your teamwear needs and preferences, which means we can proactively manage supplier lead times in line with your expectations. Specialised club merchandise and non-discounted member purchases will also earn points, for your club to redeem against future teamwear purchases, generating discounts beyond what you would typically expect to achieve.
Learn More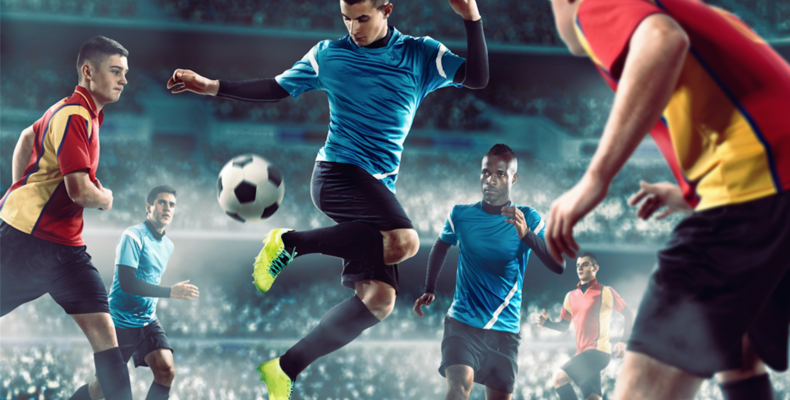 Value for money?
MCH truly does generate real financial value both for and from your members. Check out the Benefit Calculator to see how much value could be created for your organisation.
At a maximum cost of up to £18 per member, per year, we hope you'll quickly realise that even based on the annual £100 member incentive alone, MCH pays for itself.
PAY A LITTLE,
GET A LOT MORE
Get Started