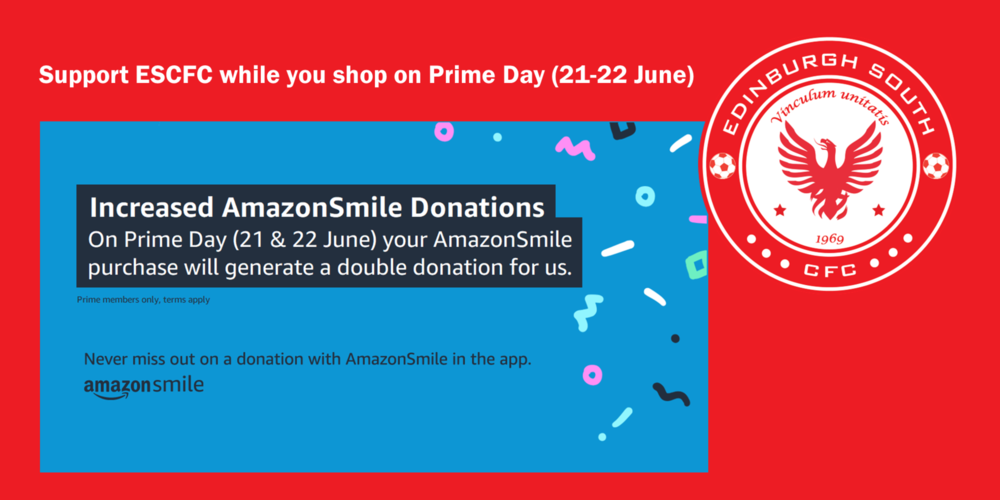 Support ESCFC with AmazonSmile Donations
Tue 8 June
Amazon's annual Prime Day event will be held on 21 - 22 June and this year AmazonSmile is...
Read more
Latest Result
Sun 13th Dec 2020
Home fixture: Drum Park
Next Fixture
No fixture to show.
About the club
We are a SFA Quality Mark Accredited Community Club bringing together the some of the best resources in the south of Edinburgh to create the best possible football environment.
Providing a complete football pathway for all players from soccer school right through the pathway 4s, 5s, 7s, 11s, as well as the girls, ladies and amateur teams.
As a club we currently represent:
62 Teams
Over 700 Players
160+ Coaches and Officials
Read more