About the Club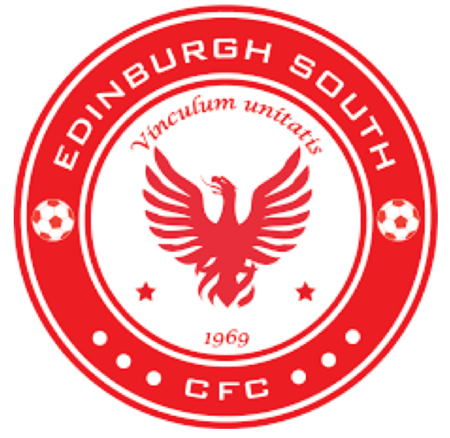 We are a SFA Quality Mark Accredited Community Club bringing together the some of the best resources in the south of Edinburgh to create the best possible football environment.
Providing a complete football pathway for all players from soccer school right through the pathway 4s, 5s, 7s, 11s, as well as the girls, ladies and amateur teams.
As a club we currently represent:
62 Teams
Over 700 Players
160+ Coaches and Officials
11-a-side Teams, 7-a-side Teams, Our Soccer School, Soccer 4's and Soccer 5's
We have fantastic facilities at Inch Park Community Sports Club (IPCSC) both in terms of changing rooms and bar/kitchen//function facilites.
Find us on Facebook https://www.facebook.com/EdinburghSouthCFC/
Contact us via Facebook, Twitter or Email Info@escfc.co.uk
Learn More About
Edinburgh South Womens
Senior women's team playing in SWFL South/East
ESCFC 2006
The team is newly promoted to the SERYFA 1st division, where they earned a lot of success in last season's 2nd division.
We are friendly well organised club where we look to develop and create a family environment for the players and parents.
We train on a Wednesday evening at the Jack Kane Centre 7-8pm and also on a Friday at Gracemount High School 7-8pm.
We hope you all have a great time within the team/club.
ESCFC Girls U12 Wildcats
The Edinburgh South Wildcats are a new girl's football team who formed in November 2022.
They currently play at U12s, 9v9 level.
ESCFC Girls U18s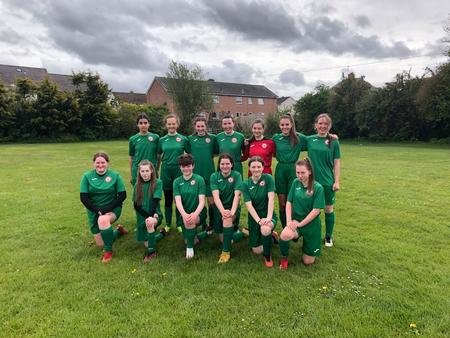 The U18s are the oldest team in the girls section consisting of girls born in 2004 and 2005. We play in the South East Region U17 Kirsty Smith League and enter all U17s cup competitions.