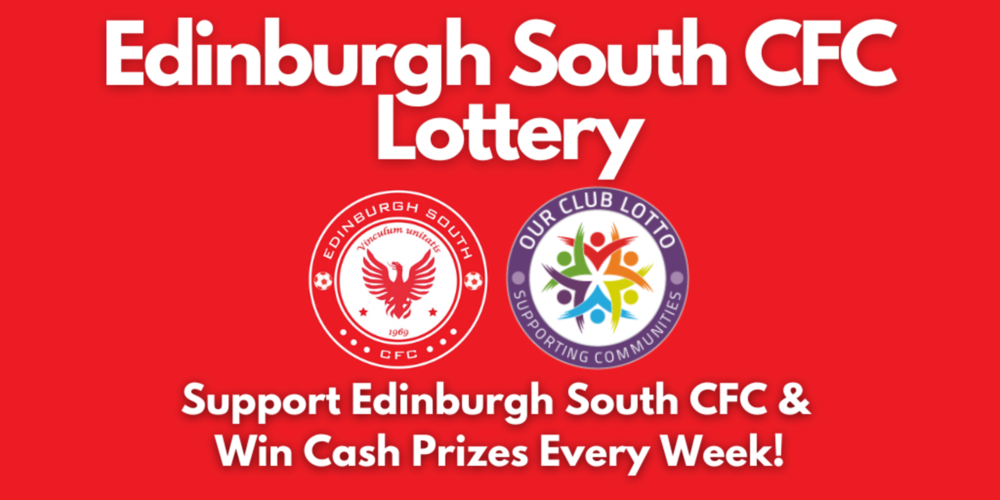 Yes it's finally here - come and play our new weekly lotto every Wednesday starting from 13 July!
Just £1 per play a week gives you the chance to win some great cash prizes whilst supporting a fantastic player pathway for the kids from our community club into senior football. Enter up to 25 lines each week or as many weeks as you would like and you can even try the Lucky Dip if you prefer.
Match all 4 balls in order to win a share of the Jackpot starting at £250 (building by £25 weekly)
Match 3 balls in any order to win a share of the second prize - £50 pot
To sign up go to ESCFC Lottery
Please note all players must be 18 years or older to play.
All proceed support the player pathway from the club to EOSFL football.
Best of luck!
Back to news