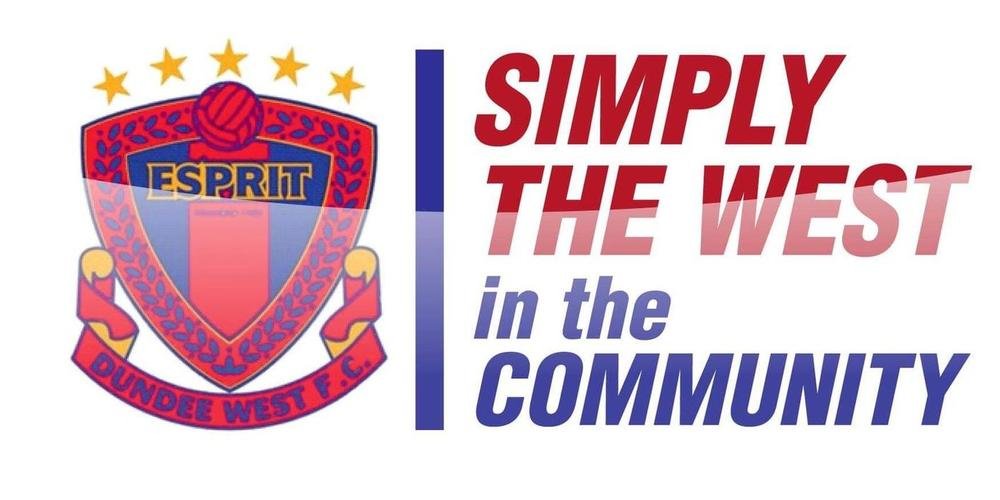 In-Service Day Camp
Thu 14/11/2019 9:00am - Fri 15/11/2019 3:00pm
Baldragon Academy
£20.00 - Card or cash
Simply The West In The Community are delighted to be running 2 indoor football camps at Baldragon Academy on Thursday 14th & Friday 15th November 2019.
This is a great opportunity for all players aged 5-7 and 8-12 to enjoy their days off school playing fun-filled football activities and tournaments. As the camp is held indoors your child will learn new skills in a fun, safe and positive environment.
Each day will start at 9am and finish at 3pm. The camps will be held in the school games hall and each player are required to bring a packed lunch and plenty of juice.
To sign your child up, please purchase a ticket via My Club Hub on the link below. For those attending a single day, payment can be made in cash on the day of the event.
https://www.myclub-hub.com/clubs/22/events/
If you have any further queries please feel free to contact Tam McCabe on 07803 337593 or on club_dev.dundeewest@outlook.com.
You need to log in to be able to reserve an event.
Don't have an account yet?
Brief registration details are required in order to make a purchase from this club
Register Here
Back to events