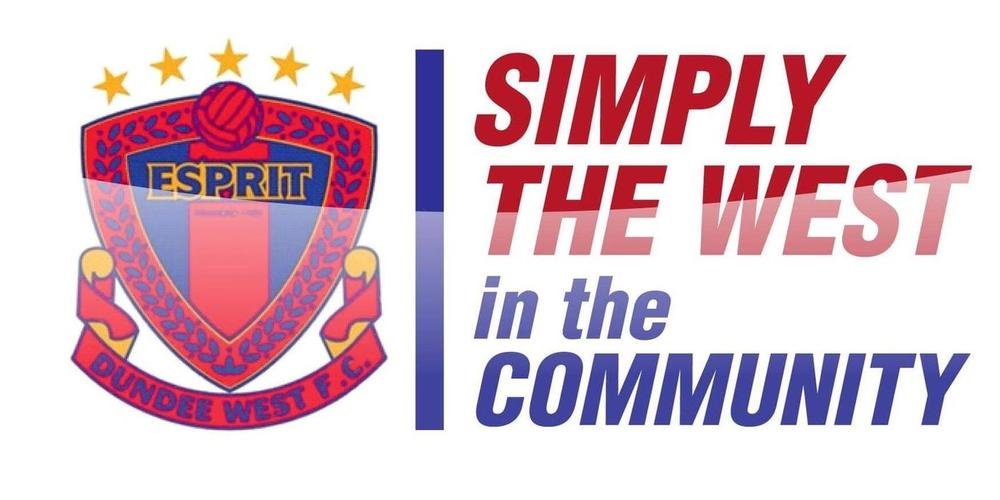 In-Service Day Football Camp - Monday 17th February (Day 2)
Mon 17/02/2020 9:00am - Mon 17/02/2020 3:00pm
Baldragon Academy
£10.00 - Card or cash
Dundee West FC are delighted to announce we will be running an indoor in-service day football camp at Baldragon Academy on Monday 17th February 2020 from 9am-3pm.
These camps will held in the school's games hall and will be run on the school in-service days in February allowing your child the opportunity to develop new skills, have lots of fun and enjoy participating in small sided tournaments.
Camp cost is £10 per day. Please purchase ticket via My Club Hub so we know which players will be attending on each day.
For each day your child should wear INDOOR footwear along with a packed lunch and plenty of juice. For any further information please contact Tam McCabe on 07803 337593 or on club_dev.dundeewest@outlook.com.
You need to log in to be able to reserve an event.
Don't have an account yet?
Brief registration details are required in order to make a purchase from this club
Register Here
Back to events