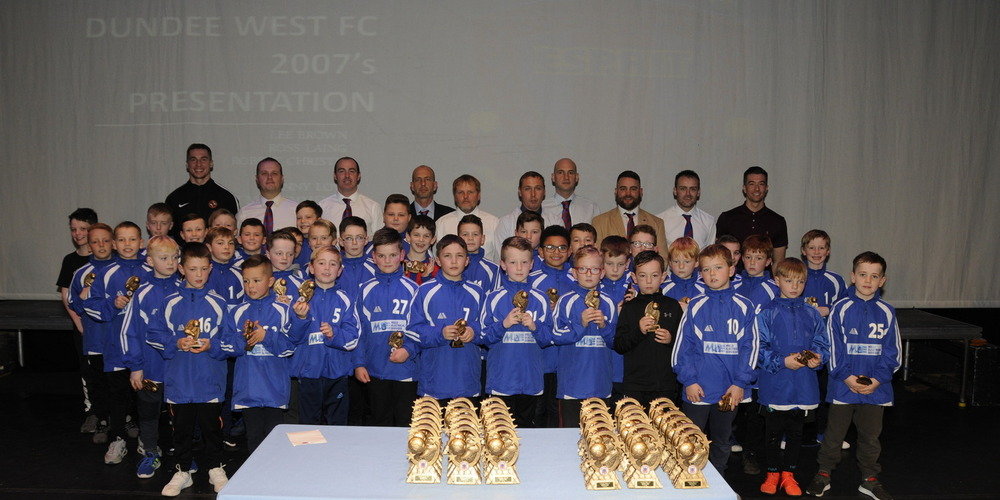 2008's Race Night (U/10's)
In aid of To Raise funds for Blackpool Trip in May.
Fri 09/03/2018 7:00pm - Fri 09/03/2018 11:45pm
Taxi Club, 80 Rosebank St, Dundee
The 2008's are on their way to take part in a football tournament down in Blackpool and we're having a Race Night to help raise funds to help make it a trip to remember!
Grab your chance to win a prize, help the kids reach their target and have a bit of fun along the way!
Horse jockey and owner ticket sales will be made online via debit or credit card within the members area and the club website. Owners tickets for the last race will be auctioned on the evening. Please help us promote the event and sell our tickets by grabbing one (or two!) for yourself, spreading the word with friends and family and sharing the online links. Look out for sharing our social media posts too!
We're also on the hunt for generous race sponsors who would like to support the team and have their business named against their chosen race in the event programme. Simply follow the event links and give online.
Thanks for your support!
Prizes
Bottle Prizes for Winning Horse Jockeys & Owners.
Lots of Raffle prizes on the night.
Log in to Buy Tickets
You need to log in to be able to sponsor. Don't have an account? No problem, just register here.
Back to fundraising events
Third party payment transaction costs will be deducted from your donation by Stripe = 1.4% plus 20p.