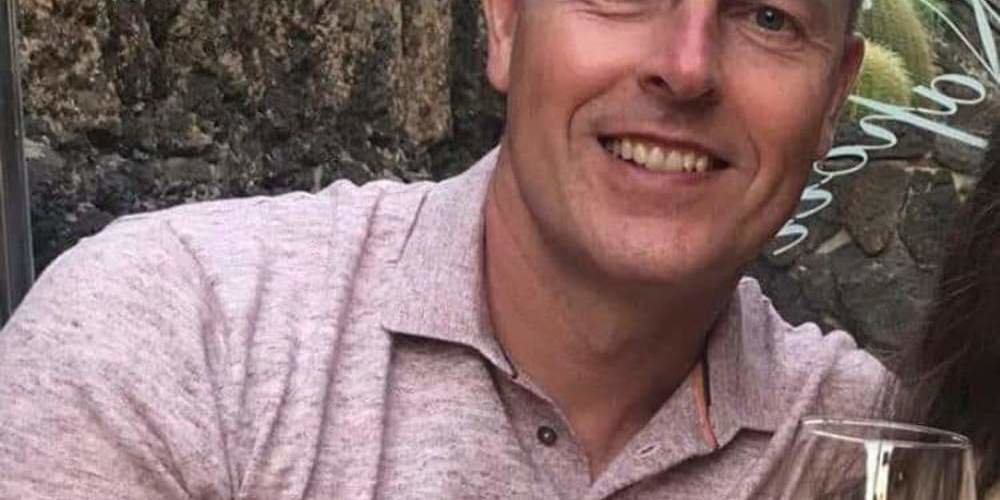 On the 7th of June we lost a very special coach from u16s
Matt last wishes was to raise funds for the Gartcairn girls football team, Matts family have asked respectfully for donations in lieu of flowers to the Gartcain girls football team.
Back to fundraising events
Third party payment transaction costs will be deducted from your donation: Stripe = 1.5% + 20p. Transaction fee will be retained by Stripe in case of refund.