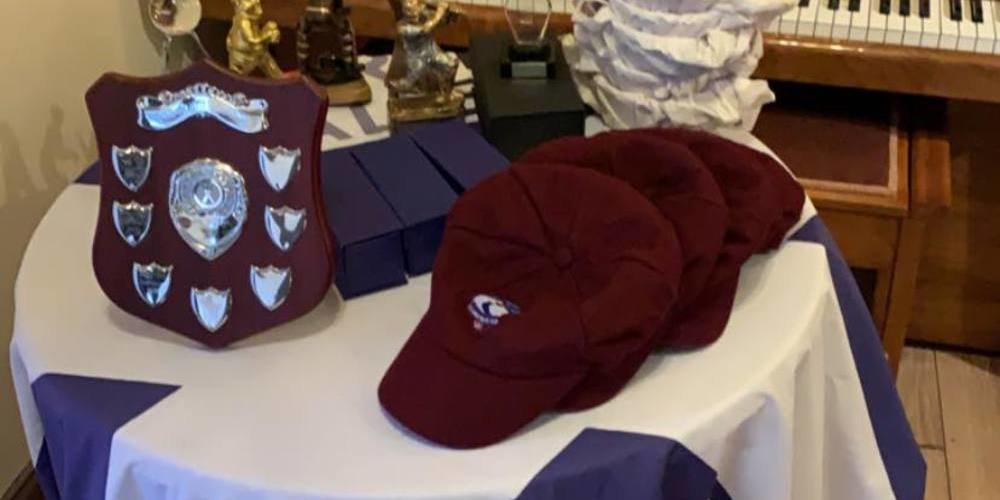 2022 End of Season
Sun 23/10/2022 2:00pm - Sun 23/10/2022 7:00pm
Mclaren Leisure & Callander Youth Project
£20.00 - Card only
This year we are doing things a little differently and are holding a combined End of Season event for us all to celebrate together.
It's been a bit of a different year to usual in 2022 with us predoiminately playing midweek senior matches and a focus on getting our junior teams more games. We have also not been able to get together as a whole club so this will give us the chance to get together, have some cricket fun, socialise, celebrate team & individual achiements as well as give a much needed update on how we are progressing with our home ground plans and what it means for our members.
The Days format is as follows;
2pm-5pm - McLaren Leisure Centre - Indoor tournament, all attendees will be assigned to a team(teams will be a mix of junior, senior players and parents) for some softball fun and chance to go home with bragging rights and a medal
5pm-5.30pm - CYP - Refreshments & Ground Update
5.30pm-7pm - CTP - Pizza, prizes and presentations
As per previous years a small cost is involved to help with facility hire, food and trophies. Cost will be £20 per person.
You need to log in to be able to reserve an event.
Don't have an account yet?
Brief registration details are required in order to make a purchase from this club
Register Here
Back to events