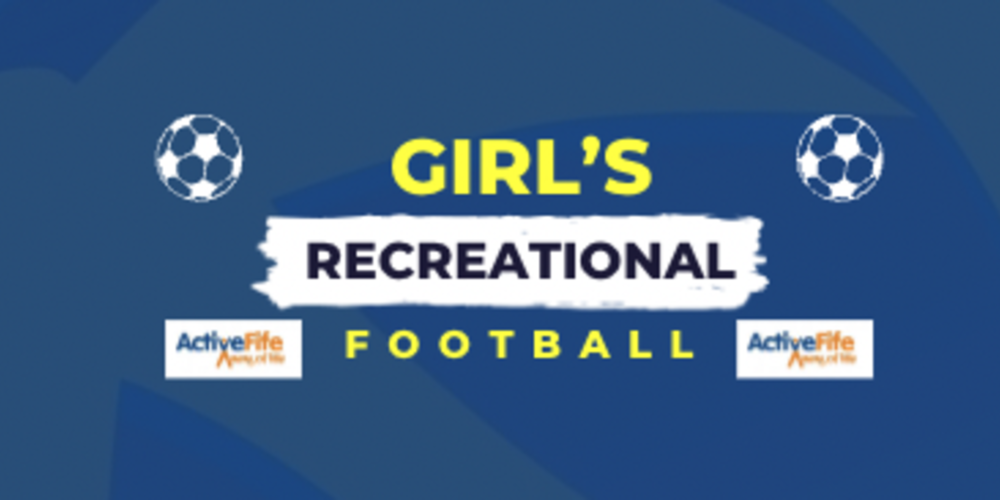 Girls Recreational Football - P1 to P4 - 10 Week Block 19th April to 21st June
Wed 19/04/2023 12:00am - Wed 21/06/2023 12:00am
Dalgety Bay Sport and Leisure Centre
£25.00 - Card only
Attention all girls who love playing football! Active Fife and Swifts McDonalds are excited to announce their partnership in delivering a fun and engaging recreational class just for you.
Our qualified and experienced coaches will provide a safe and inclusive environment where you can develop your skills, make new friends, and have lots of fun.
The 10-week program starts on Wednesday the 19th of April and finishes on 21st June, from 4:30pm - 5:30pm.
The cost is only £25 for the entire course.
Don't miss this opportunity to become part of the Swifts Girls community and join us for an exciting season of football!
You need to log in to be able to reserve an event.
Don't have an account yet?
Brief registration details are required in order to make a purchase from this club
Register Here
Back to events