About the Club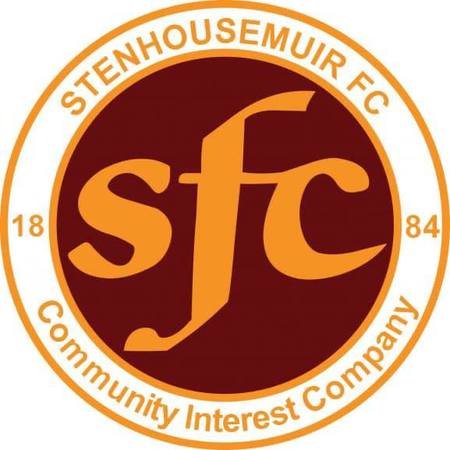 Welcome to Warriors in the Community, where we believe in the power of sport to Re-energise The Community. Our charity is dedicated to creating positive change in Stenhousemuir & Larbert by using beautiful game to affect positive social change by building Community Health, Community Help, and Community Wealth.
At Warriors in the Community, we understand that good levels of Community Health is the backbone of a thriving society. Through our programmes, we promote physical well-being, encouraging individuals of all ages and backgrounds to embrace an active lifestyle. By engaging in regular physical activity, we aim to improve overall physical health, mental and emotional well-being, and foster a sense of unity among Our Community.
Community Help lies at the core of our mission. We believe that together, we can make a difference. Through our various outreach programs, we strive to address social issues and support those in need. Whether running an Andy's Man Club, our Community Help Initiative or partnering with local organisations to support those most in need, we actively work to create a supportive network that uplifts and empowers individuals facing challenges.
Our vision extends beyond immediate assistance. We are dedicated to creating Community Wealth by providing opportunities for sustainable growth and prosperity. We aim to equip community members with the tools they need to succeed. By nurturing talent, fostering innovation, and promoting economic empowerment, we strive to create a future where everyone can thrive.
Join us at Warriors in the Community and become part of a movement that harnesses the power of football to inspire, uplift, and transform. Together, we can build healthier communities, extend a helping hand to those in need, and create opportunities for lasting prosperity. Let's make a positive impact and create a brighter future, one goal at a time
Learn More About
SFC / WIC Staff
All SFC staff needing access to MCH can be added as officials in this "team".
BC (Sep 22)