Volunteering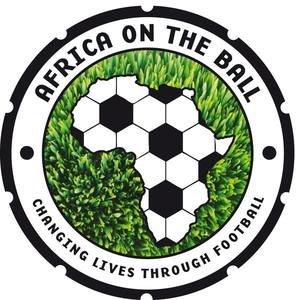 Glasgow on the Ball are an amateur football club that raises awareness of, and funds for, Scottish charity Africa on the Ball. To date, the club has raised over £10,000 for the charity through our unique setup. We're currently looking for a digital and social media officer to join the team and help support our club with a difference.
The volunteer would be required to support the club with the following aspects of our work:
- Editing our matchday footage together to produce highlights packages and publishing it on our YouTube and other social media channel
- Production of matchday reports from our teams
- Promoting our fundraising initiatives (including our lottery and merchandise) online via our website and social media channels
The volunteer will be provided with the necessary equipment to undertake the role (including editing software) and training where required. Although it may help, the individual does not need to be based in Glasgow as the role can be undertaken remotely.
The role represents an exciting opportunity for a media/communications student, or someone similar, to support the growth of an innovative and impactful football club. It provides an opportunity for an ambitious individual to develop new skills, gain new experiences and grow their network.
Any interested individuals should know they will have a lot of scope and freedom to develop new ideas that they feel will support the growth and impact of the club.
If you have any interest in getting involved with our club with a difference, please email us at info@africaontheball.org
Contact us here