Pay a little
GET A LOT MORE

Pricing
MCH generates real financial value both for and from your member base, which is reflected in our 'per member' pricing structure.
So whether your club absorbs the cost of MCH fees, or passes them on to its members, you can both be confident of getting real value for money.
Fees are charged at a rate of £1.50 per member per month inclusive of third party processing fees.
1% plus 20p + VAT of the membership transaction is collected by payment processor the balance of fees collected from the registered club. E.g. £20 club monthly member fee = £1.50 MCH user fee (£20 x 1% + 20p +VAT = 48p deducted from member - £1.02 fee balance collected from registered club).
Benefit recap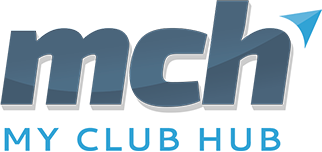 Significantly increase revenue
Save hours every week
Get back to core purpose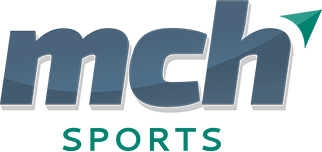 Unique teamwear service model
Generous teamwear incentives
Top sporting brands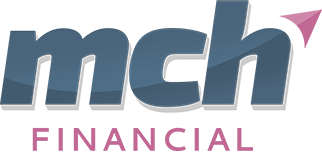 Member & supporter savings
Club remuneration
Multi product price comparison
Register Now